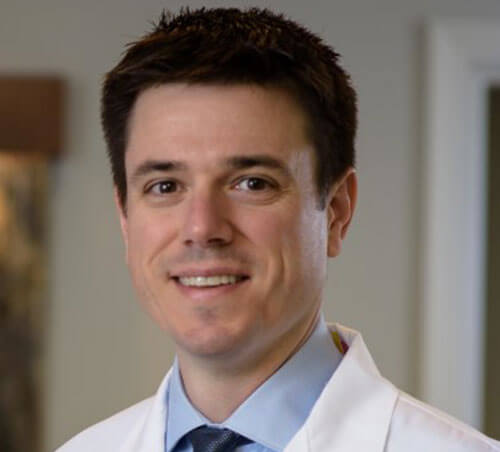 ---
We are pleased to welcome Thomas Suranyi, DDS, MS, to Tyngsboro Family Dental Practice. Dr. Suranyi is a Prosthodontist and is looking forwarding to providing excellent dental care to Tyngsboro and surrounding communities. He is committed to making sure that his patients are provided the best dental treatment possible in a comfortable environment.
Dr. Suranyi received his dental degree and advanced dental training from Columbia University College of Dental Medicine and followed up his education with a 3 year prosthodontic residency at the University of North Carolina at Chapel Hill. Dr. Suranyi served in the United States Navy as Lieutenant-Commander for four years, prior to moving to New Hampshire. For several years he has been in private practice and is also a Clinical Assistant Professor at Boston University's Henry M. Goldman School of Dental Medicine.
With advanced training and years of experience, Dr. Suranyi is looking forward to being able to serve our dental community and help make our patients' dental experiences positive ones.
---